We got into business to have the freedom we were craving right? To work when we want, with whom we want and where we want? And for many of us the desire to raise a family and be there for our kids!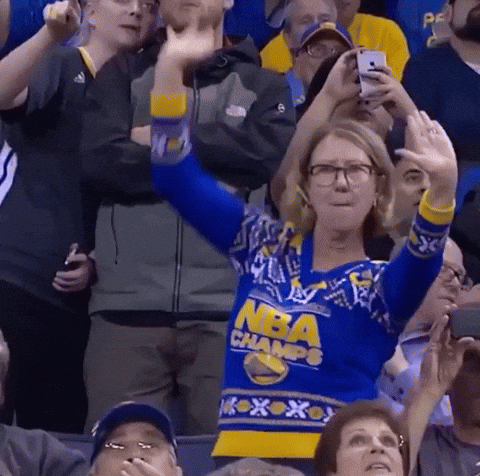 BUT…something happens when we try to juggle BOTH!
The Mom guilt seeps in when we're working and the dreamer drive when we're parenting…
The choice on which to focus leaving us never quite measuring up in either…
I was listening to an interview with Shonda Rhimes the other day…and she said she is always choosing…
Accepting an award means she's missing her child's swim meet, and being at the swim meet means she's missing something at work…
There is always going to be a juggle because we want BOTH!
And I truly believe we can have both if we tune into what works for us and how we want to do things.
I remember a mentor telling me once if I wanted to hit my big goals it meant I had to be willing to work into the evenings, get a nanny for the kids, and do whatever it took.
While there is something to be said about putting in the time, this also felt like a really masculine way of doing things. Grind it out, work all hours, and do not STOP!
Yikes.
I did do it for a bit and even had a live-in nanny…it was great for awhile…but then I started thinking, well why did I have kids then 🤷🏻‍♀️
Around the same time I started going to a monthly women's group filled with successful Mompreneurs, and the advice was the opposite.
Be there for your kids, enjoy them now.
And there's no ill will toward the men in the world, but like anything in life that we're trying to sort out or navigate through, we need to find role models who are relatable and understand our own unique challenges. Like going through grief. It can be hard to talk to people who haven't suffered a loss.
What this enabled me to do was tune in for myself. And as always I landed right in the middle.
I love driving my kids to their activities – careful what you ask for as holy moly did we double down on the sports now that things are opening back up 😳 Do I still get overwhelmed, yes. But I've become more self-aware and I catch it pretty quickly and know it just involves a conscious check-in on my own needs. Do I need to go to every single game – no it's okay to take a break if even a self-care break never mind to work!
What I've discovered is that I like to have support around the house versus caring for the kids. Mind you my kids are older, and I've had every kind of support going over the years; live in nanny, part-time nanny, after school care, babysitters, etc. AND that's the great thing about running our own businesses – we can do it in a way that works for us and it can also CHANGE! As long as we're consciously tuning in we will always make the right choice at the time.
And I will say this. I love to work. I love my business and my clients, and I love creating. This brings me immense joy. And it's okay to have joy outside of our kids. When we're happy, they are happy.
And do we need to put in the time to achieve our goals?
Of course.
But I can tell you, when we're on-purpose and doing what we love, results flow from this place and not from fear of not enough time. Where opportunities and ideas truly "magically" appear and where our cup is overflowing with enough love for ourselves, our businesses AND our kids.
THAT is the sweet spot 💕
So how does this look for YOU? Without judgement, and tuning in just for you…because this is going to look different for everyone and in different seasons of your life 💛
Chris, xo