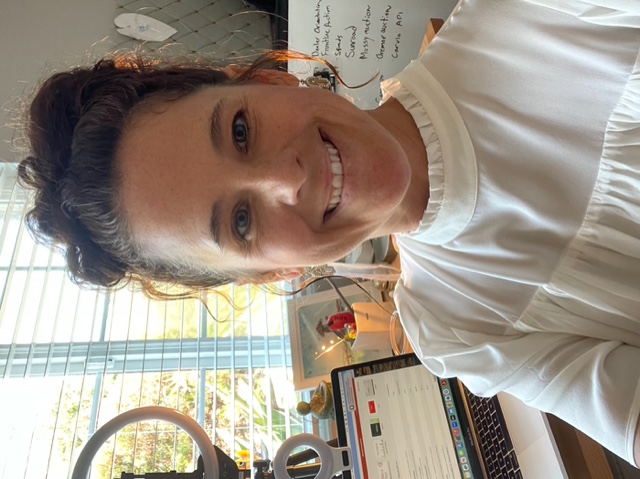 I loved speaking on this topic for a group of toxicologists last week!
It doesn't seem to matter what industry, we all have trouble with work / life balance and saying no!
And what I've learned about work / life balance, is that it is a MYTH!
It's just another "perfectionist" trap and it's much more about finding inner peace when stuff happens in our lives, because it always will.
And when I say inner peace, it doesn't mean to look the other way and busy "love & light" stuff, it means to give ourselves permission to feel how we do, and it's that permission that actually correlates to COMPASSION.
And compassion & love equals more inner peace 💙
It just happens this chapter is chapter two and we will be going over it in our "unofficial" book club this week!
There are no coincidences right?! Love it!
I hope to see you there and have an amazing weekend!
As I write this my son was just out back BBQ'g with a bunch of his baseball friends in-between their games, and this just fills my heart! I love seeing them all having fun together, and what's super cool is they are all rivals during their regular high school season! I love their bond & connection ❤️