With new equipment and being professionally produced!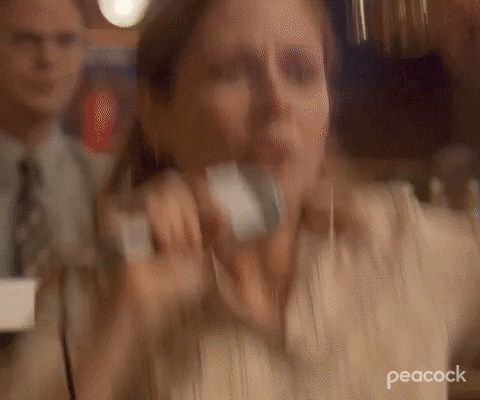 Who ever would have thought this would happen?!
I love A Course in Miracles, and so I thought, "why not start a podcast about it?"
Thankfully Amy was on-board!
And so here we are!
Thank-you universe for always showing me a bigger plan then I ever could have imagined for myself 💫💛
I'm always asking how to be shown how to give + receive love on a deeper level, and it's always humbling as to what shows-up.
Whether it's healing a relationship, or how to serve in my business in a deeper way.
I am grateful for all of it!
Remember to ask for what you really want deep down.
It might seem like "new clients", but really it might be helping people in an inspired and empowering way that fits for you and your family.
And then pay attention to what ideas show-up!
It wasn't even on my radar to have our podcast professionally produced.
Until I started listening to another spiritual podcast that I just love.
And then I thought, "why not us?"
And so I reached out.
And because of our extensive history, downloads, and content, they said yes!
This in thanks to you! Anytime you listened in that added a "click"!
Their answer would not have been a yes initially, and that's why we are shown the exact steps at the exact right time.
Take inspired action on those brainstorms, that is how the universe communicates to you 💛
In stage two kick off our podcast, One Simple Truth, we revisit the basics of the true purpose of A Course in Miracles.
It's an ongoing journey, but we can all learn how to remove the obstacles preventing us from being miracle-minded 🙌
We hope you like the new look and feel!
~ Love your Coach, Chris xox
P.S. Let's connect on the gram if we're not already! Click 👇 and follow 💛